Meet Kim Wind, a mom, teacher, and content creator from Long Island. When she had her first child, she found that there wasn't a lot of information or support easily accessible for breastfeeding and postpartum care. She had twins soon after and noticed that there was even less support for twin moms. That's when she decided to start her Instagram page, @growinguptwinds, to be a source of support and encouragement for breastfeeding mothers.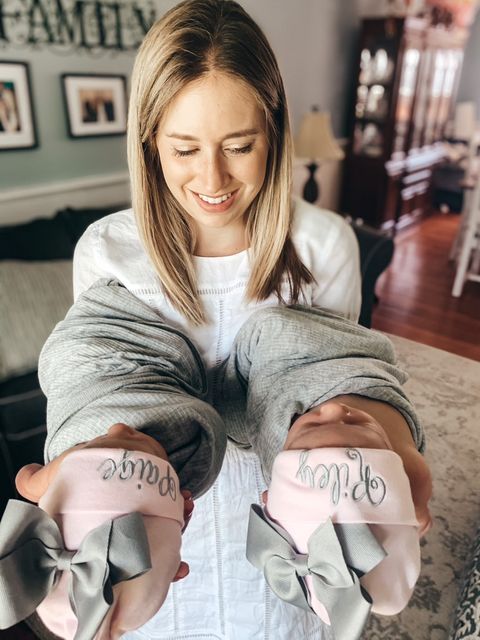 As her children grew and entered different stages, her page evolved to focus on real mom life. Kim's passion for breastfeeding and postpartum care has stayed with her and she hopes to do more in the future to support other moms. In the next two to five years, she hopes to keep growing her happy and healthy children and reach as many moms as possible with her message of the real, unfiltered side of motherhood.
One of Kim's biggest accomplishments is her family. She is proud of all they've done and cherishes the memories they've made together. However, she also faced a difficult obstacle in the loss of her mother, who passed away after a 3-year battle with cancer. Despite the heartache, she continues to push forward, living each day with the goal of making her mother proud.
Kim's biggest inspiration is her mother, as well as all the other working moms who run the world. She wants her content and brand to portray the message that it's okay to be vulnerable, to have bad days, and to ask for help. It's not all or nothing, and it's okay to enjoy a variety of activities with your kids, whether it's doing crafts one day and turning on the TV the next.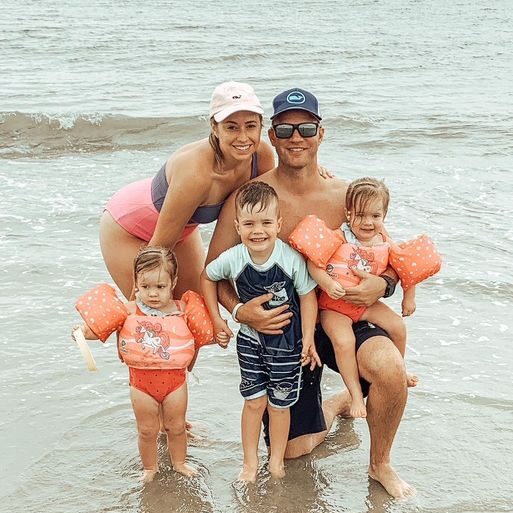 Kim swears by Barefaced skincare products and loves dresses with pockets and Amazon clothes. Currently, Kim is working on a variety of projects and is a brand ambassador for Erica Logan.
As an FDNY wife, Kim often finds herself as the default parent due to scheduling. It can be tough to go 24 hours as the solo parent and not see her spouse, but the trade-off is the childcare and time off they have together because of her husband's strange schedule.
Get to know Kim Wind and her journey as a mom, teacher, and content creator by checking out her Instagram page for more inspiration and real mom life content.