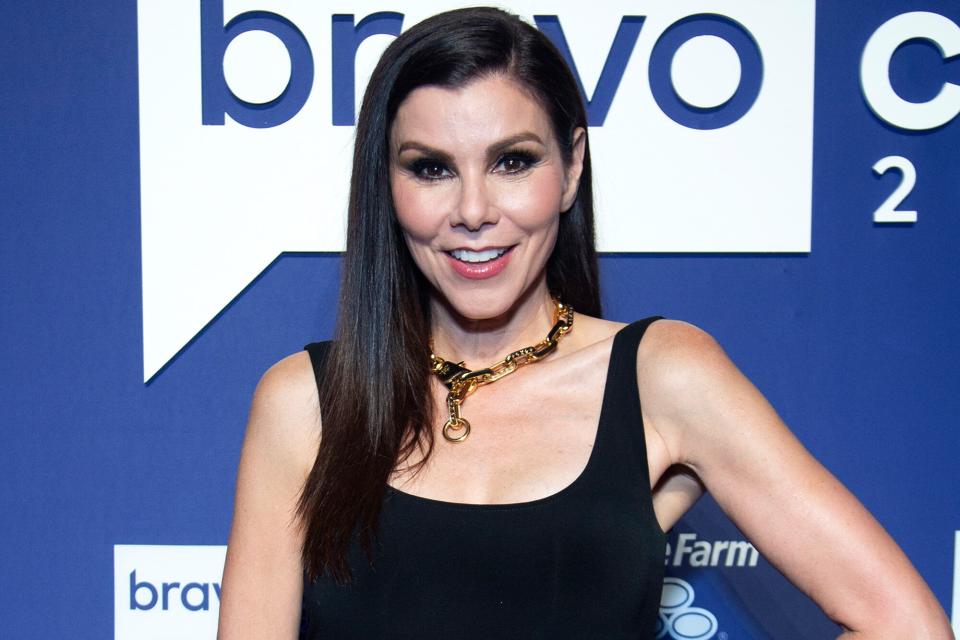 Heather Dubrow and her husband, Terry Dubrow, recently celebrated their youngest child, who has come out as transgender at the age of 12. Heather shared a tribute to her pre-teen child, revealing his name as Ace, on International Sons Day via her Instagram account. In her post, she expressed her love for her child and the importance of providing a safe and supportive environment for their children. She also stated that they will let Ace tell his own story someday if he chooses to do so.
Heather and Terry have four children, including Ace. Their other children include twin son Nick, daughter Max, 19, and daughter Kat, 16. Max had previously come out as bisexual in June 2020, and Heather expressed her love and support for her child on social media. In February 2022, Heather revealed that Kat had also come out as a lesbian and discussed how she has supported her child's identity.
Heather and Terry have expressed their love and support for all of their children, including their LGBTQ+ children, and strive to create a safe and inclusive environment for them. Although they worry about the reactions of others, they know that their family will always have each other's backs and take care of one another.
Read More : Mutant Mayhem Movie Teenage Mutant Ninja Turtles