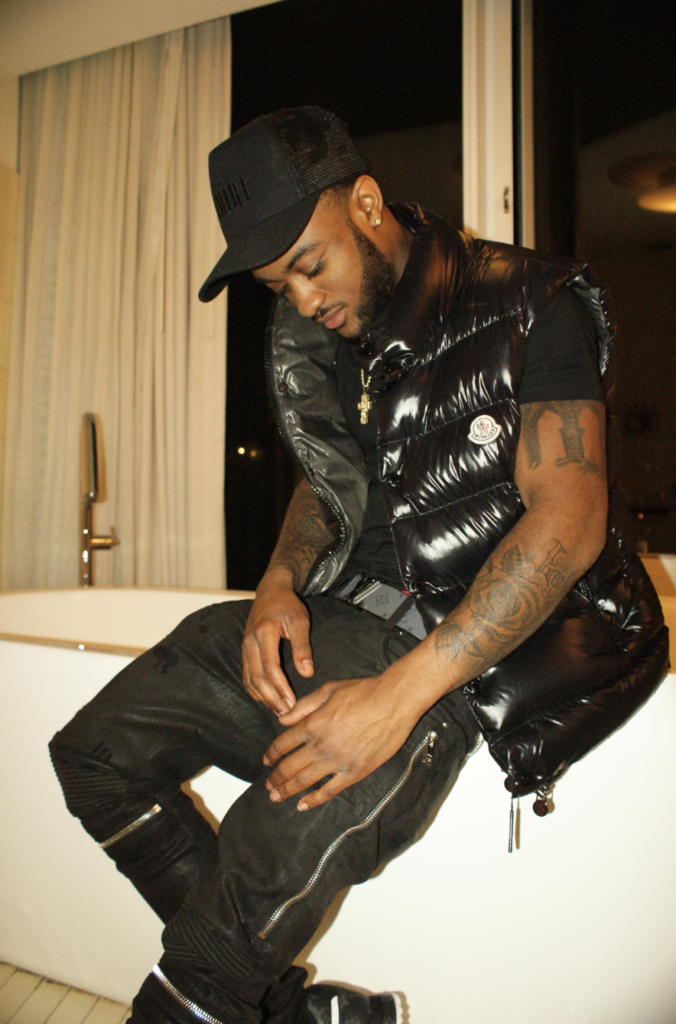 Introducing rising rapper, VS Smoove, also known as Voice Sinatra, hailing from Brooklyn, NY. With 50 Cent as his biggest musical influence, VS Smoove started writing and rapping at just 11 or 12 years old, making homemade tracks with his cousins and brothers. In 2016, his single "Ella" reached a milestone with over a million streams on SoundCloud and thousands more on other platforms, driven by its popularity in New York.
Aside from music, VS Smoove draws inspiration from his brother, an actor who has appeared in various Netflix and cable TV shows. His music reflects his personal experiences and upbringing in Brooklyn, aiming to convey meaningful messages.
Currently, VS Smoove is actively working on two projects, "VS2 (Voice Sinatra 2)" and "Just Me", set to release between April and May. When he's not busy in the studio, he enjoys smoking weed, staying fashionable, and finding solace in his music-making process.
Follow VS Smoove on Instagram, and listen to his music on Spotify and YouTube to stay up to date with his new music.