Hoody Hawi, a young rapper from the Bay Area, has just released his highly anticipated experimental hip-hop album "Artificial Ignorance". This album marks a departure from Hawi's previous work, which tended to lean more towards traditional hip-hop sounds.
On "Artificial Ignorance", Hawi's explores a wide range of styles and influences, blending together elements of hip-hop, R&B, and even electronica to create a unique and forward-thinking sound. The album's title refers to Hawi's decision to reject the expectations and limitations of the hip-hop genre, instead choosing to embrace his own artistic vision and push the boundaries of what is possible in music.
Hawi's experimentation with different sounds and styles on "Artificial Ignorance" has already garnered him a significant amount of critical acclaim. Many fans and critics alike have praised the album for its bold and innovative approach to hip-hop, and it has quickly become one of the most talked-about releases of the year.
Despite its experimental nature, "Artificial Ignorance" is an incredibly accessible and enjoyable listen. Hawi's smooth and captivating flow, combined with the album's diverse and imaginative production, make it a must-hear for fans of hip-hop and beyond.
In the end, "Artificial Ignorance" solidifies Hoody Hawi's place as one of the most exciting and talented young artists in the game today. With this impressive release, Hawi has firmly established himself as an artist to watch, and has set the bar high for his future work.

Stream "Artificial Ignorance" Here: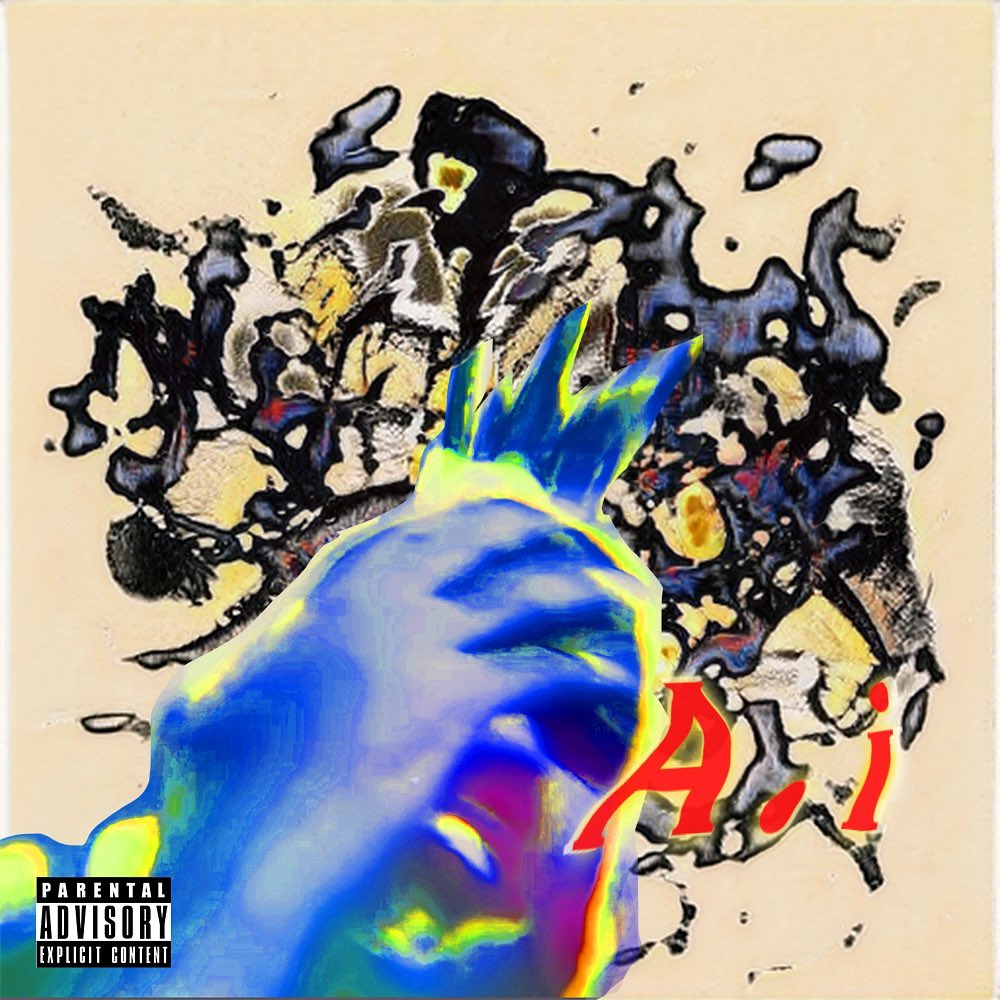 Follow Hoody Hawi:
https://instagram.com/hoodyhawi
https://twitter.com/hoodyhawi