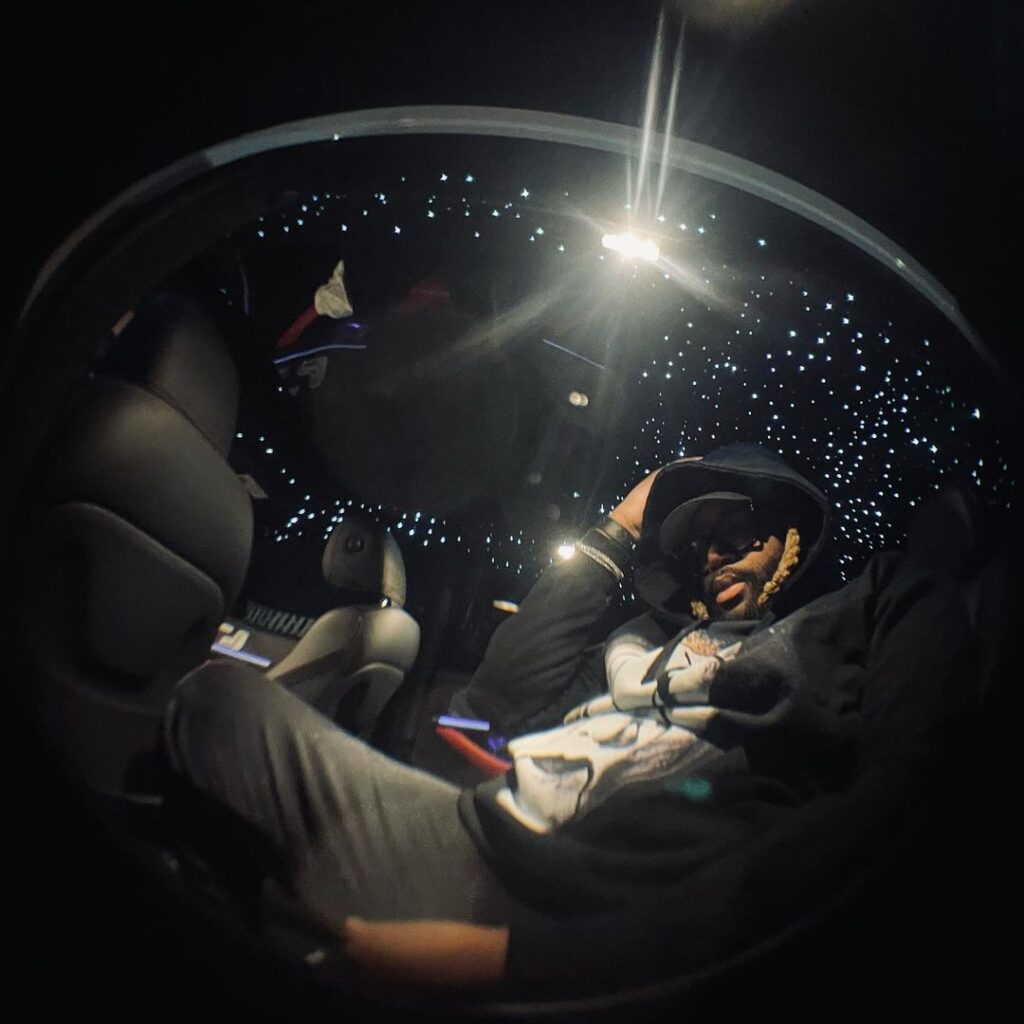 Michigan rapper Yung Sol has been making a name for himself with his one-of-a-kind style and sound. His latest album, "Darkest Before Dawn," has been creating a buzz in the Michigan hip-hop community with its fusion of trap and hip-hop, showcasing Yung Sol's versatility artistically.
Yung Sol's ability to blend different genres of music is what sets him apart from other artists in the industry. His dynamic flow and thought-provoking lyrics have captivated listeners and earned him a devoted fan base. His creativity and innovation are evident in every track on "Darkest Before Dawn," making it one of the most exciting albums to come out in recent years.
"Darkest Before Dawn" is not just another album; it is a reflection of Yung Sol's journey and experiences. Each track tells a story and offers insight into the artist's life, allowing listeners to connect with him on a deeper level. The album's hit songs, "Living Like This" and "Mixin," have become fan favorites, showcasing Yung Sol's unique blend of trap and hip-hop.
After years of honing his craft and building a following through social media, Yung Sol created his own independent record label called UTB Records (Under The Bridge), which allowed him to take his career to the next level by assembling a team of heavy hitting industry professionals. His hard work and dedication paid off with the release of "Darkest Before Dawn," which has earned critical acclaim and a growing fanbase.
Yung Sol's rise to fame has been a source of inspiration for many, particularly in his hometown of Grand Rapids, where he has become a beacon of hope for young artists and dreamers. With his unique sound and unwavering determination, he is poised to take the hip-hop world by storm and cement his place among the greats. Check out "Darkest Before Dawn" below, and share it with your friends! Thank you for reading.

Stream "Darkest Before Dawn" Here: